WHAT CLIENTS SAY
Since getting the super star plan my accounts direct messages have significantly increased with real leads and fans/followers.

It has completely transformed the way we market our business. We get way more inquiries for our private training services than ever before!

Our requests for engagements went from 2-3 per month to 12-16. Calls have more than trippled and that's well exceeding our targeted ROI.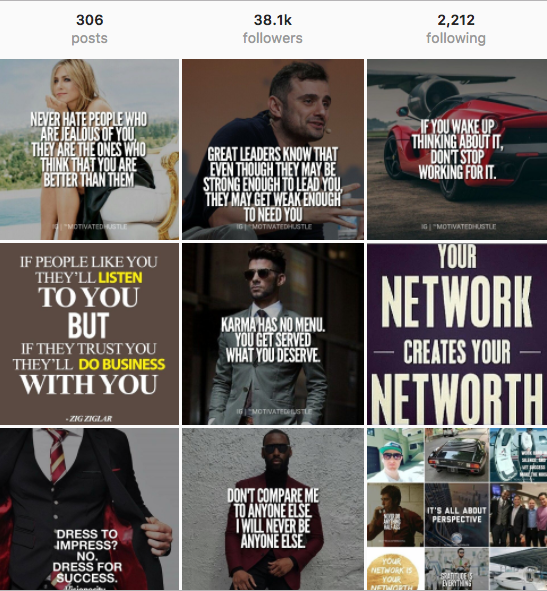 motivatedhustleMotivated Hustle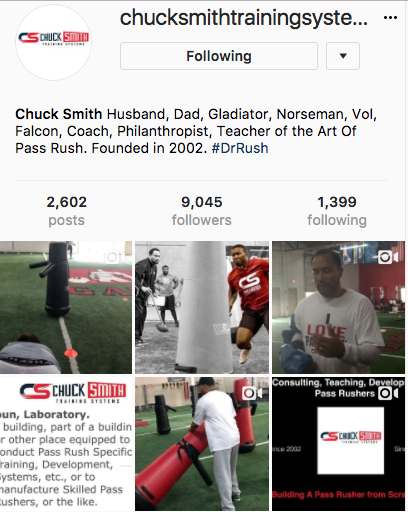 chucksmithtrainingsystemschucksmithtrainingsystems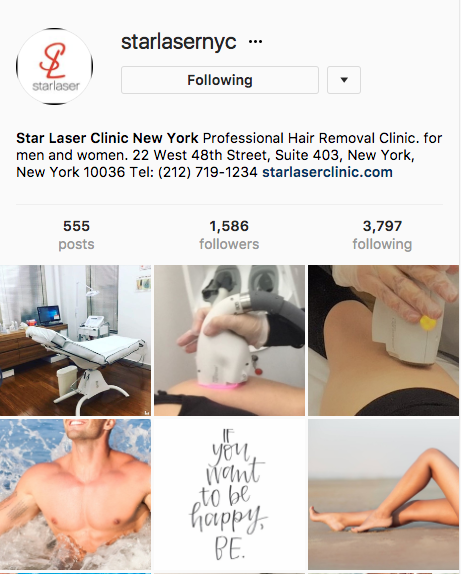 starlasernycstarlasernyc